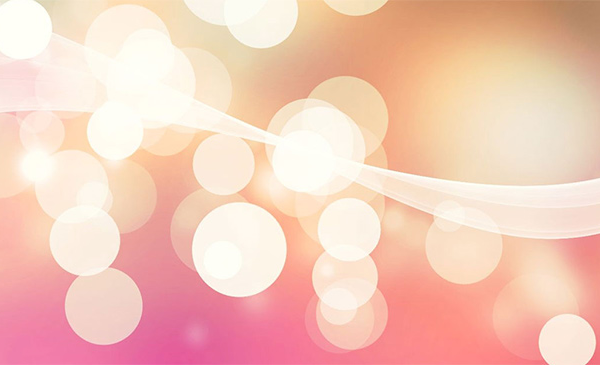 In the company of singers, musicians, actors
---
About
Gypsy music was played in each restaurant to entertain the guests. In the late 1800s, the band of Solomon (John and William) in Cluj-Napoca/Kolozsvár was the most common. But the Lajos Pongrácz orchestra from Cluj-Napoca/Kolozsvár and the Hamza Miska folk orchestra from Oradea/Nagyvárad also entertained the bath guests here. The gypsy primate of Balog Bandi from Kecskemét (Hungary) and the primate band of Károly Náty from Târgu Mureș/Marosvásárhely had a contract. Already in 1900, the gypsy primate band of Béla Hári from Homorod enlivened the atmosphere, then the orchestra of Jancsi Balogh and Gyuszi Hamza was the service band.
Among the singers and actresses I would like to highlight the artist Prielle Kornélia, who was in Borsec/Borszék in August 1873. In 1875, Mrs. Laczkóné Szathmáry, a member of the National Theater, performed with the Society of Michael the Great. Blaha Lujza, who spent three consecutive years in Borsec/Borszék and gave concerts between 1882-1884, was a huge success.
In 1888, Ódry Lehel, an opera singer and excellent baritone, performed. He performed 12 performances with the company of his actor Andor Gerõfy and his majesty, the actress Ilka Zádor.
In 1893, Kálmán Egri played in the burlesque: Tót bachelor in America.
In 1895, Péter Deák's southern theater company toured in Borsec/Borszék.
In 1901, a couple of actors from Dombai performed.
In the 20th century, Ilka Kilyén, Kinga Ilyés, violinist and concertmaster István Ruha. János Sárdy and Éva Adorján are film actors. In the 21st century, opera singer János Szerekován, Annamária Dancs, Kormorán, and the Hell Machine ensembles.

Program location: Harghita county
Destination: Borsec/Borszék
Program price: 100 RON / group
Region
Gheorgheni and its surroundings